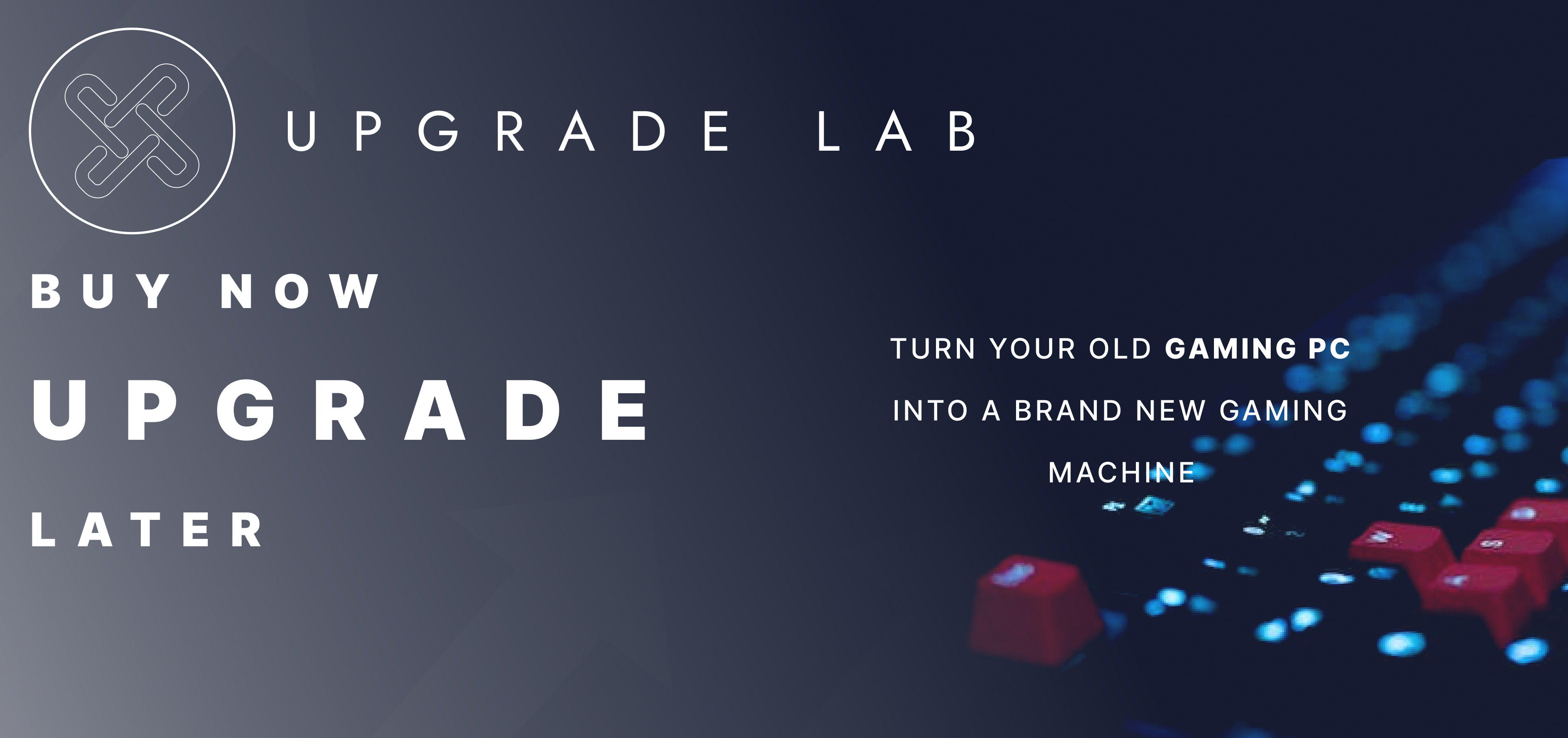 ---
Upgrade Now
To receive an upgrade, we suggest you to get in touch with our team at support@drmem.com. Our technical support team are here to guide you through the process of inputting your current specs and selecting the desired upgrade components using our advanced upgrade calculator. With this information, we will provide you with a competitive price that matches your requirements.

---
Pick up & Drop Off Service
To make the entire process seamless and convenient for you, we offer a hassle-free recycling service for your old parts. Once you decide to proceed with the upgrade, we will arrange for a reliable courier to pick up your machine securely. Our team of technicians will then perform the necessary enhancements and fine-tuning to transform your gaming rig.