Unleashing the Power of Gaming PCs: A Comprehensive Guide to Doctor Memory's Finest
Prepare to embark on a journey into the immersive world of gaming PCs, where every click and keystroke opens the door to boundless adventures. At Doctor Memory, we're not just about products; we're about crafting a gaming lifestyle that transcends the ordinary. Whether you're a professional eSports competitor or a casual gamer, we're your trusted partner in building the ultimate gaming setup, configuring high-end components, and elevating your gaming experience to new heights.
What are gaming PCs?
Gaming PCs, or gaming personal computers, are purpose-built machines designed to deliver the ultimate gaming experience. Unlike standard computers, gaming PCs are optimized for high-performance gaming, featuring powerful processors, advanced graphics cards, and ample memory. These components ensure that gamers can enjoy immersive gameplay, high-quality visuals, and smooth performance, even when running demanding titles. Gaming PCs can be further customized to suit individual preferences, from design aesthetics to specific hardware choices, allowing gamers to craft a setup that reflects their unique style and gaming needs. Doctor Memory specializes in providing gaming PCs that offer unparalleled performance and reliability, ensuring that every gaming session becomes an unforgettable adventure.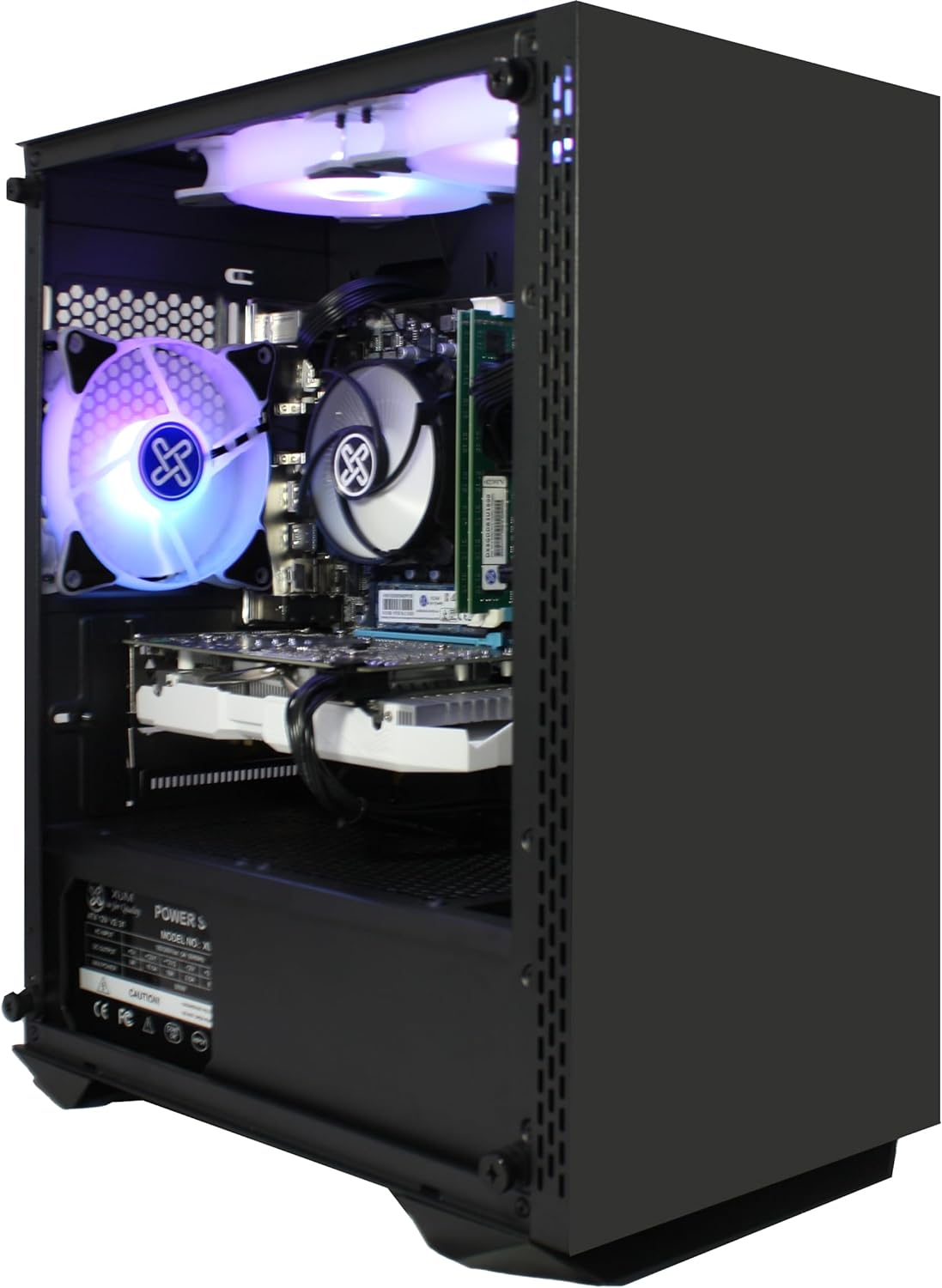 The World of Gaming PCs
Gaming PCs have evolved into sophisticated gateways to virtual realms, and Doctor Memory understands the intricate needs of gamers like no other. Our commitment goes beyond providing products; it's about creating a gaming lifestyle that suits your unique preferences and aspirations.
Exploring Gaming Setups
When it comes to gaming PCs, the possibilities are nearly limitless. Doctor Memory offers an extensive range of gaming setups to cater to gamers with diverse needs and budgets. Whether you're seeking mid-range gaming PCs, custom-built gaming rigs, or budget-friendly options, we have a solution for everyone. Our commitment to quality ensures that regardless of your budget, you receive the performance and reliability you deserve
Mid-Range Gaming PCs
Our award-winning mid-range gaming PCs strike the perfect balance between performance and value. Designed for gamers who seek a harmonious blend of power and affordability, these PCs come equipped with the latest components and technologies, ensuring a seamless and immersive gaming experience.
Custom Gaming PCs
For those who desire individuality, Doctor Memory's custom gaming PCs offer the opportunity to craft the gaming rig of your dreams. Select the components that matter most to you and bring to life a gaming setup that mirrors your unique personality and gaming style. Unleash your creativity and build a PC that's as distinctive as you are.
Budget-Friendly Gaming PCs
Doctor Memory firmly believes that gaming should be accessible to all. That's why we offer budget-friendly gaming PCs that deliver impressive performance without breaking the bank. Dive into the world of gaming without the weight of a hefty price tag and enjoy the thrill of gaming without compromise.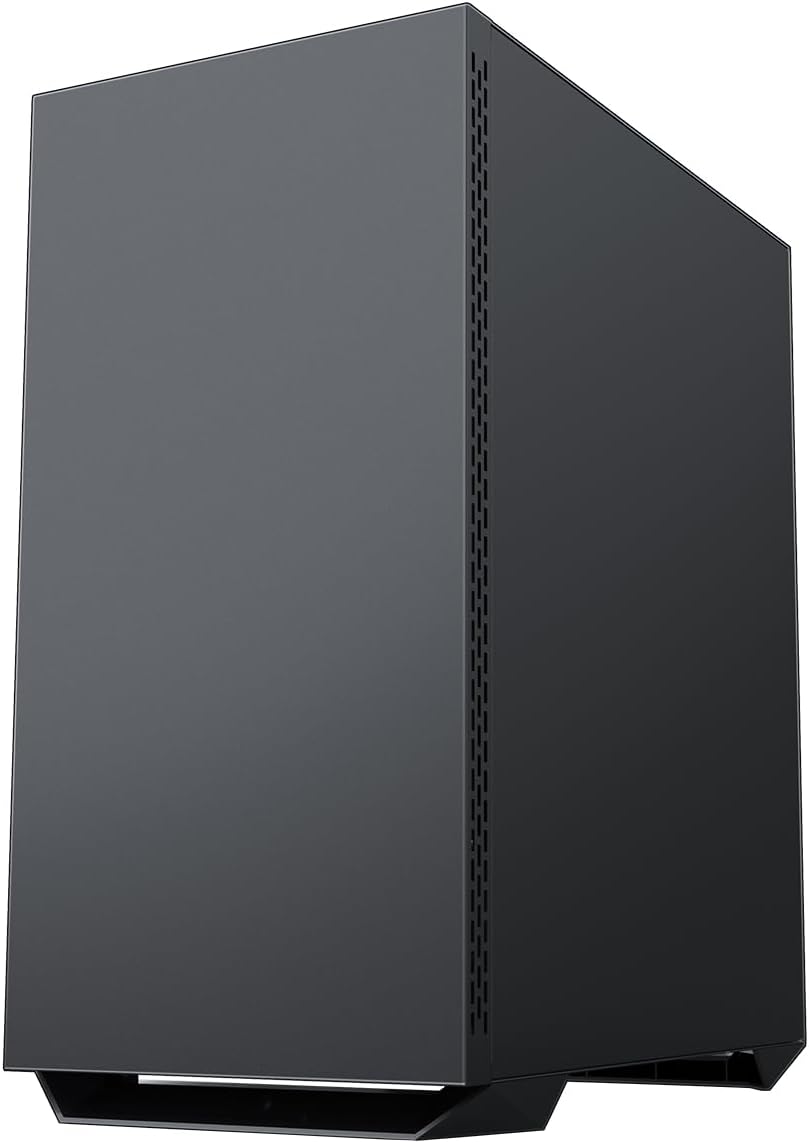 High-End Gaming PCs
When you demand the absolute best, our high-end gaming PCs answer the call. These machines are engineered for peak performance and unrivaled gaming experiences. Featuring the latest processors, state-of-the-art graphics cards, and cutting-edge components, our high-end gaming PCs are designed to take your gaming adventures to the next level.
Mastering PC Configuration
The key to a great gaming PC lies in its configuration. Doctor Memory's team of experts possesses a profound understanding of the intricacies of PC configuration. Whether you're looking to upgrade your existing setup or embark on the exciting journey of building a PC from scratch, we have the solutions and guidance you need. We're here to ensure that your gaming PC is optimized for peak performance, delivering an experience that sets you apart from the competition.
Trusted Partners
Quality and reliability are the cornerstones of Doctor Memory's philosophy. This is why we collaborate exclusively with globally recognized brands such as Antec, Asrock, ASUS, Gigabyte, Intel, Nvidia, and more. With such esteemed partners, you can expect top-tier performance and unwavering reliability in every product we offer. Your gaming experience deserves nothing less.
Gaming Beyond Ordinary
Doctor Memory is committed to taking your gaming experience beyond the ordinary. All our products come with a 1-year free warranty, providing you with peace of mind and assurance in the quality of our offerings. Additionally, our Buy Now, Pay Later option makes your gaming dreams even more accessible, ensuring that the extraordinary world of gaming PCs is within reach for everyone.
Your Gaming Journey Starts Here
Are you ready to unlock the full potential of gaming PCs with Doctor Memory? Embark on an exhilarating journey where every click and keystroke brings you closer to gaming perfection. Discover the boundless possibilities and game on with Doctor Memory. Elevate your gaming experience today!